We Want to Help You Grow Closer to God
At GT, we want to connect you to God through the many service opportunities and give you opportunities to serve in return. The ministries that make up Glad Tidings vary and there is something tailored for the entire family. Take a look at one of the many ministries available and see where you can connect and serve.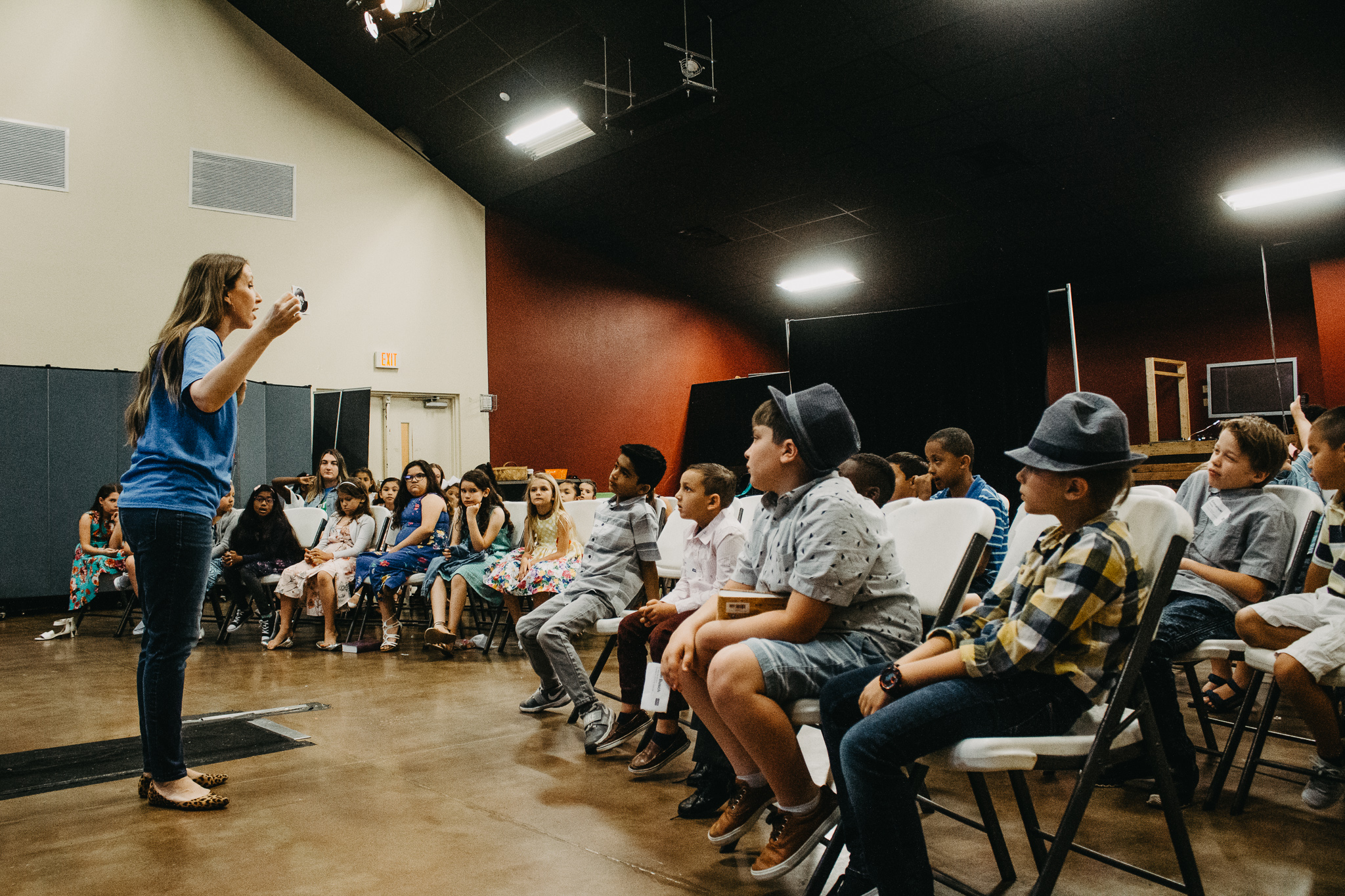 All of our services include a special, age-specific service for the kids of GT. There is nursery available for ages 0-3 & Kid's Church for ages 4-11. Kid's Church includes dynamic worship, creative biblical teaching and will challenge your children to grow in Christ while in a safe, caring environment. You can "check-in" your children before service by following the GT Kid's signs upon entering church.
GT Youth is the youth ministry of Glad Tidings Church. Meeting every Wednesday night at 7pm, GT Youth pursues the Lord through worship and a powerful word. GTY is for teenagers from the ages of 12-18.
GT Worship is the worship ministry of Glad Tidings Church. With the desire to cultivate an engaging worship culture, GT Worship leads us into worship in our services. GT Worship is a collective of worship leaders, songwriters & creatives that inspire our atmosphere of worship.
Our mid-week service is called #ilovewednesdays and gathers at 7pm. There is something for the entire family. Adults gather in the Main Sanctuary for a time of worship & word, youth gather in the youth room, along with ministries like Royal Rangers, Girls Ministries & Nursery. There is something for the whole family!
Nursery is available during all of the services offered at GT for ages 0-3. This provides an opportunity for parents to participate in services while their kids are cared for in a fun, nurturing environment.
Royal Rangers meet every Wednesday night at 7pm at GT Main Campus. The Royal Rangers program is an activity-based, small group church ministry for boys in grades K-5. Your young boys will have the opportunity to learn practical outdoors activities, go camping, learn survival techniques as well as growing in their relationship with the Lord.
Girl's Ministries meets every Wednesday night at 7pm and is for girls from the ages of 4-11. Girls Ministries is about intentional outreach and Christian discipleship for girls. Your girls will experience arts and crafts, bible lessons that are age appropriate for their individual lives & grow in friendship with other girls their age.